Sorry but due to unknown reasons, this customer is not longer accepting online orders. Sorry for any inconvenience.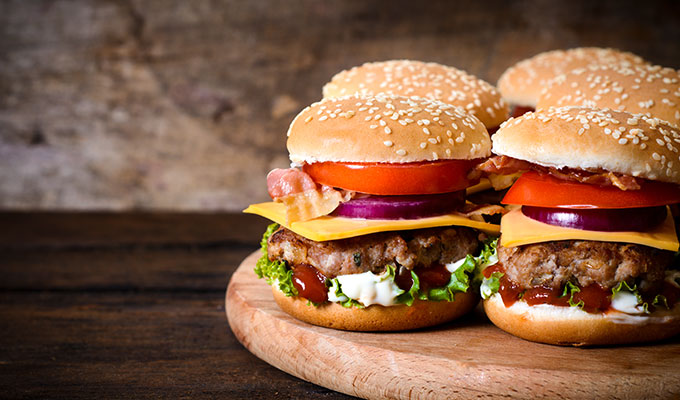 The Story of UK FastFood
Satisfy that hunger now! Order food online now in Hanley, Stoke-on-Trent. It's easy, fast and convenient. Try our online website which contains all our takeaway menu.
All your favourite food such as great tasting pizzas, burgers, southern fried chicken, nan sandwiches, drinks, desserts, special valued meal deals and much more can now be ordered online with a fast home delivery service! Not only does the food tast great , it is also delivered hot and fresh at your door.
About our company
Uk FastFood gives 100% customer satisfaction with every food especially on pizzas as well as on service. Our aim is to give each and every customer the best experience there is.
We are situated at 99 Broad street, Hanley, Stoke-on-trent. All the great tasting food we serve are at a very affordable price. Please feel free to browse our website and to order online.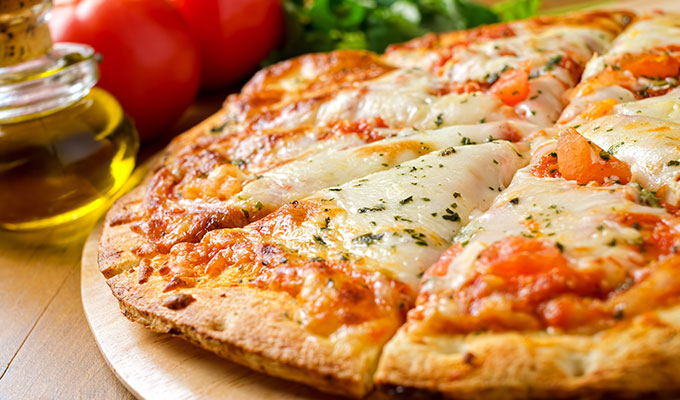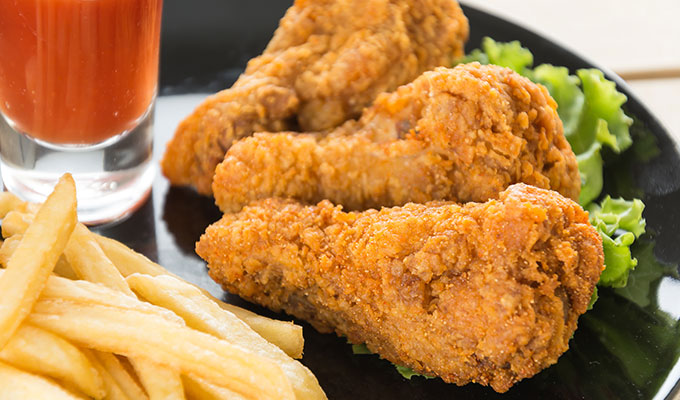 Thank you
You will be able to get up to date prices and special offers online.
Thank you for visiting UK FastFood. We hope you enjoy our online ordering website and our delicious food.
Our Menu Dishes